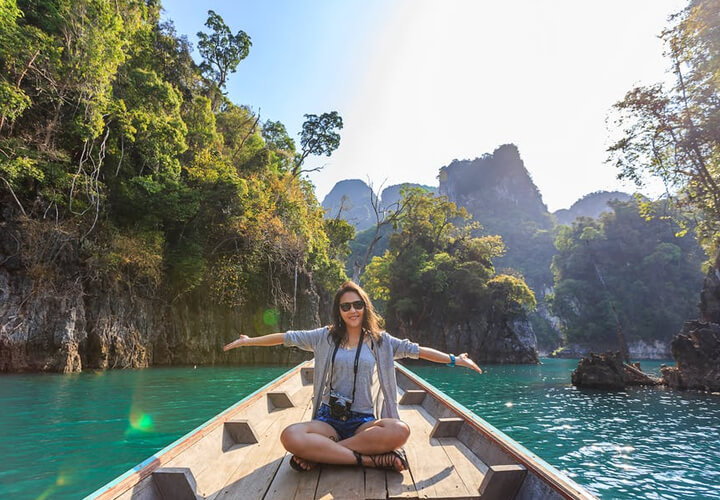 Not all those who wander are lost
Vagabonde Travel Ideas is a concept which was brought down from the Himalayas, traveled on silk and spice routes, sailed on glacial melts, roamed jungles and crossed deserts to stand by your side, to guide you to and through some of Nature's best kept secrets.
See More
Ladakh, the Mecca of riders, is where we find…
Go Exotic Places
When it comes to exploring exotic places, the choices are numerous. Whether you like peaceful destinations or vibrant landscapes, we have offers for you.
See More
Choose Tour
Find your next travel adventure and make it memorable. Explore wildlife, enjoy seaside or book a cruise tour. Check out our popular destinations.
First Gear
Women Motorcycle Driving School
We have professional women bikers at our riding school who will teach you how to tap the first gear and ride on… We train women and hone their two wheeler riding skills, on motorcycles as well as geared/ non-geared scooters.